Bellinzo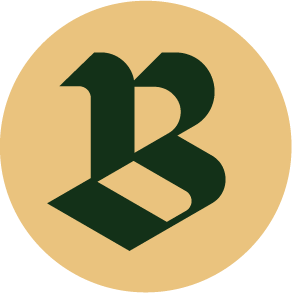 by bagerich
$25
Font Generator
The quick brown fox jumps over the lazy cat
The quick brown fox jumps over the lazy cat
The quick brown fox jumps over the lazy cat
*Rewrite the sample above, to make your own custom sample
Font Descriptions
Bellinzo sans serif font is a set of 3 weights and it is good for making creative displays and it has urban / street wear touch. It's a lovely and unique sans serif font, allowing you to make each word look completely stylish!
Bellinzo is the unique font for creating elegant headlines, fashion magazine covers, book covers, templates, creative displays , logo designs, etc.
I can't wait to see what you guys will come up with with using this font!
Tags
advertising
,
beautiful sans font
,
best
,
black
,
bold
,
branding
,
design
,
digital
,
eleant sans
,
elegant font
,
elegant type
,
extra light
,
family
,
font
,
fonts
,
grotesque
,
headline font
,
intepolation
,
inviting font
,
italics
,
light
,
linetotype
,
magazine font
,
medium
,
neo
,
rounded edge
,
sans font
,
sans serif
,
smooth type
,
typeface