Airbolt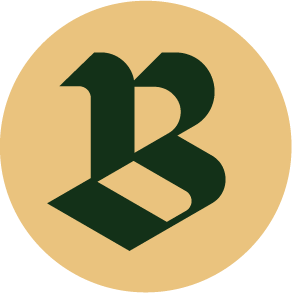 by bagerich
$14
Font Generator
The quick brown fox jumps over the lazy cat
*Rewrite the sample above, to make your own custom sample
Font Descriptions
AIRBOLT is SPORTY, FUTURISTIC, and SHARP font. It will make your design looks sporty and also futuristic design.
AIRBOLT Really fit for retro, futuristic, automotive, and gaming themed designs. Just look how it performs on the preview that I have provided, you will see its capabilities. But it will also work well with other themes.
I can't wait to see what you guys will come up with with using this font!
Tags
automotive
,
bold
,
display
,
famous
,
fresh
,
futuristic
,
handpicked
,
handwritting
,
headline
,
helmet
,
hot item
,
item
,
logo
,
mockup
,
modern
,
modern font
,
motorcycle
,
new
,
popular
,
race
,
racing
,
racing font
,
sans serif
,
serif font
,
sharp
,
sporty
,
strong
,
text
,
title
,
typhography