KUGA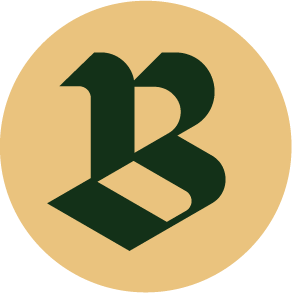 by bagerich
$0
Font Generator
The quick brown fox jumps over the lazy cat
*Rewrite the sample above, to make your own custom sample
Font Descriptions
Kuga
is a bold and friendly Sans serif semi-futuristic typeface. 

Kuga

has a unique style with stylistic, alternates, ligatures and supports multilingual languages.
Create unique & beautiful logotype,  use it as an elegant solution for your next magazine layout, or choose 

Kuga

for any graphics that require a sleek look with a elegant flair.
Tags
abc
,
alphabet
,
art
,
awesome
,
background
,
bold
,
calligraphy
,
classic
,
design
,
drawn
,
elegant
,
fashion
,
font
,
fonts
,
gold
,
golden
,
graphic
,
hand
,
handwritten
,
headline
,
icon
,
illustration
,
italic
,
letter
,
letters
,
line
,
logo
,
logotype
,
lowercase
,
luxury
,
minimal
,
modern
,
newspaper
,
number
,
posh
,
regular
,
script
,
serif
,
silver
,
simple
,
symbol
,
text
,
typeface
,
typo
,
typography
,
uppercase
,
vector
,
vintage
,
wedding