Oldblue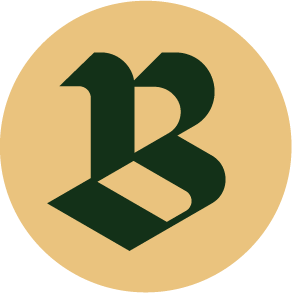 by bagerich
$12
Font Generator
The quick brown fox jumps over the lazy cat
*Rewrite the sample above, to make your own custom sample
Font Descriptions
OLDBLUE is a playful and elegant retro font, was designed as a display type for titles, headlines, and posters and will work well with any retro execution. Primarily it is characterized by a modern look with straight shapes, but on closer view, you will notice its subtle connection to retro type design .
included uppercase, lowercase, ligature and also Multiple Languages Supported
I can't wait to see what you guys will come up with with using this font!
Tags